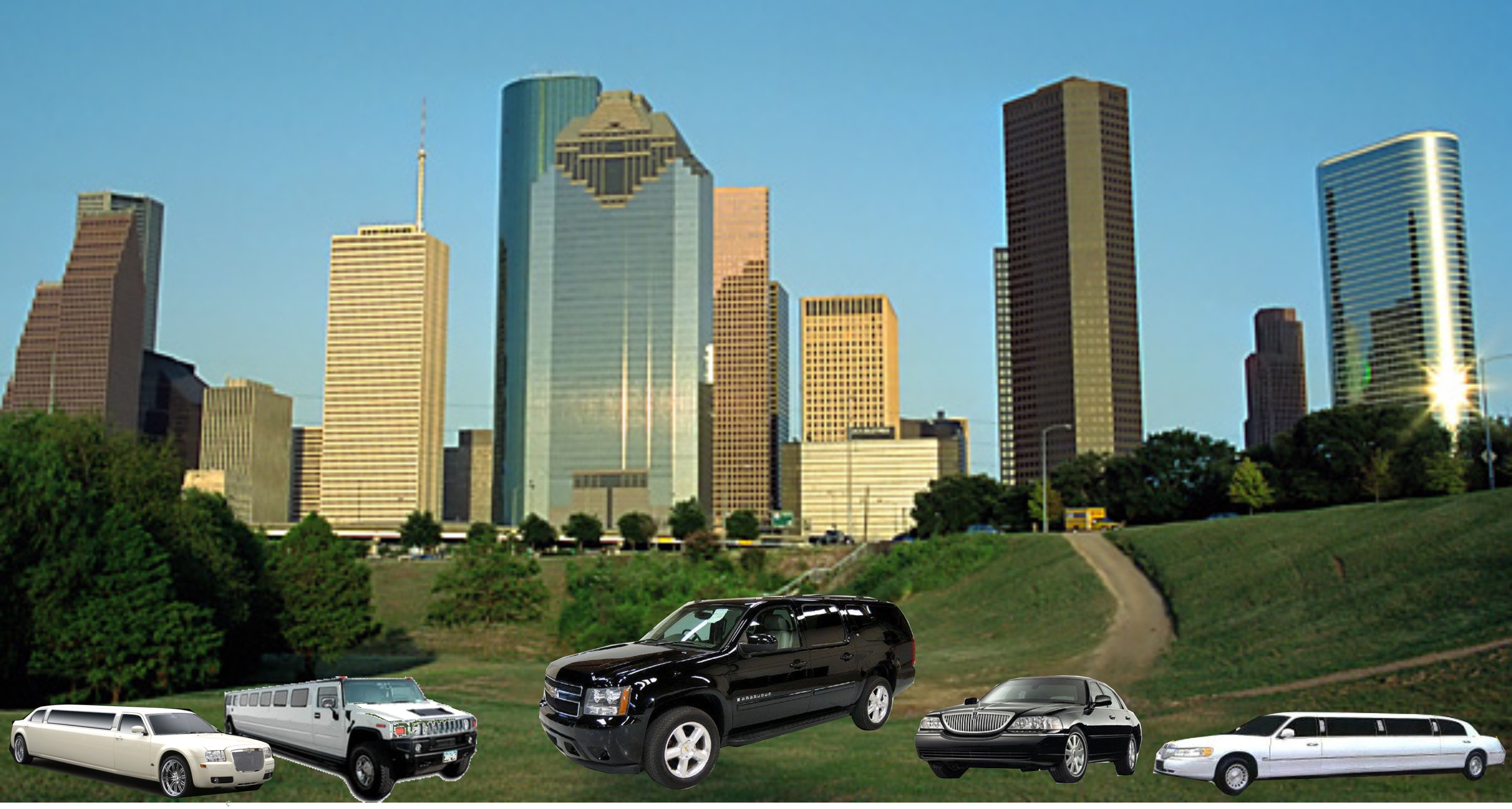 Welcome to JAD Limo and Taxi!
Thank you for visiting JAD Limo and Taxi . We are the #1 Houston limousine service company specializing in a variety services with one common goal 100% satisfaction.

Whether you are looking for a limousine for your wedding party, Quinceanera, anniversary, or any other occasion, give us a call today and see how we can help you with all your Houston limo needs. Call us today at 281-667-7366 and you will be glad you did!